Customer Success
We have been delivering great solutions for years – see for yourself why our customers love us.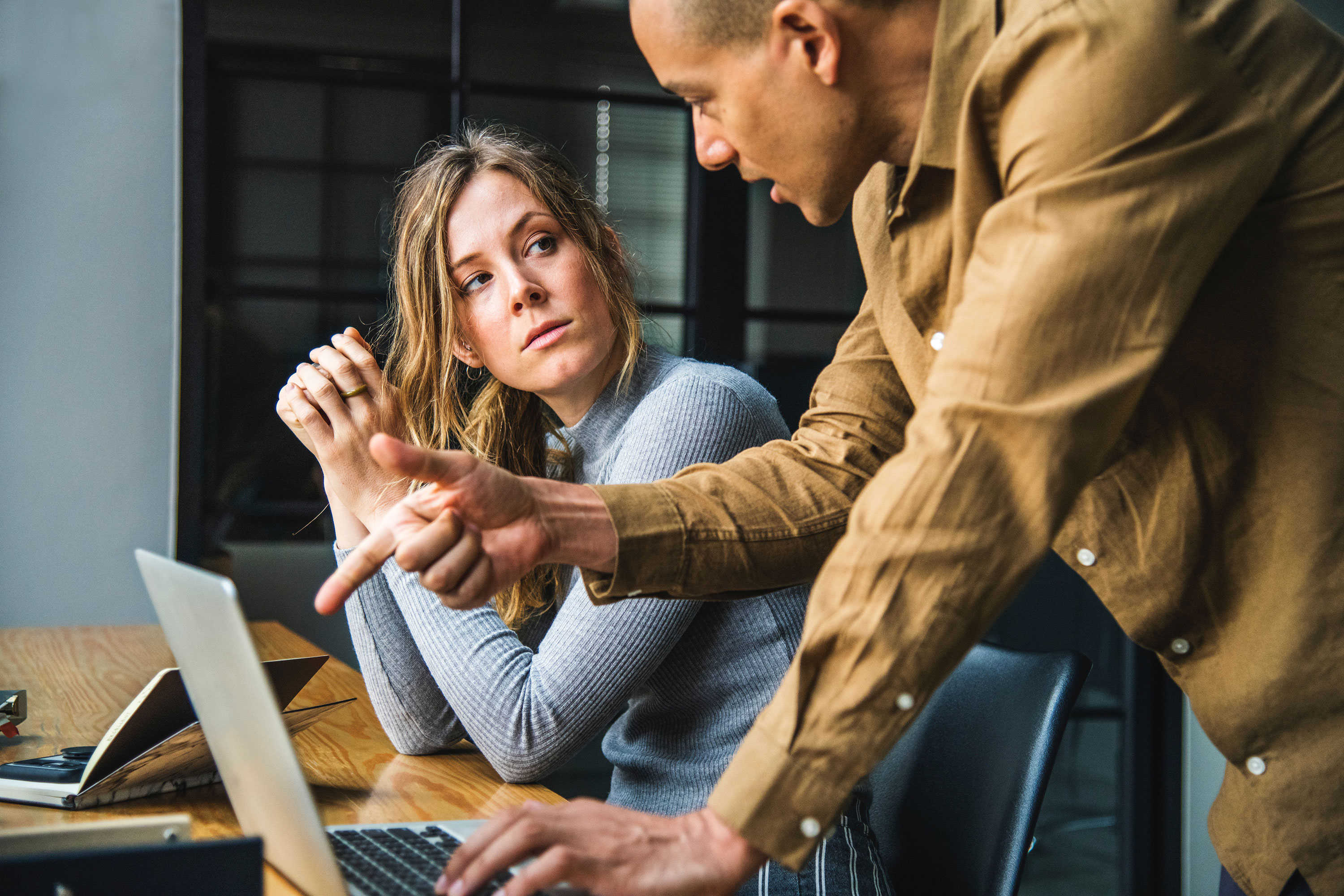 The excellent Support and Customer Service received from Advantage 360 staff meet all our business requirements. They are innovative and responsive in providing solutions to all our demands. This is a great company and we look forward to growing our business with their support.
CTO, Digicel Bermuda
When we chose Advantage 360, we had an extreme urgency to replace several existing billing systems and launch within 6 to 9 months. Not only did they launch us in just 3 months, their software functionality, capacity and support allowed us to grow from less than 3 million subscribers to more than 5 million in only 18 months.
CTO, SOTEMLA
Advantage 360 not only provided exceptional conversion support during our recent merger of two companies and billing systems, they also provided a custom solution which allowed us to convert our customer base in a scheduled and controlled manner that was transparent to those valued customers.
GM, CellularOne Bermuda
Advantage 360 allows us to support our customers across a wide array of services and technologies in a single platform.
GM, Choice Communications
Because of Advantage 360's unique multi-site pricing we have been able to deploy a single feature-rich billing and OSS across multiple properties and markets at a fraction of the cost of individual solutions.
VP of Billing, Atlantic Tele-Network, Inc.
After several years and two failures with previous software vendors in our quest for a truly convergent billing system for our wire line, wireless, data and internet business services, Advantage 360's software offered all the functionality and capability that we sought. With the threat of liberalization of the Telecoms market and the emergence of new competitive forces quickly approaching, Advantage 360's staff adeptly stepped up to the challenge and helped us meet our critical deadlines for migrating off our legacy billing system. Thanks to Advantage 360 we are better poised to be more creative and flexible in our product offerings which is vital for our remaining a viable entity in what will be an extremely competitive Telecoms marketplace. We are very pleased to have forged a relationship with them.
CIO, Antigua Public Utilities Authority
Connect with us
Learn about how Advantage 360 can help your business drive new growth with our extensive set of features.