Work with us
Join our diverse team of telecoms professionals.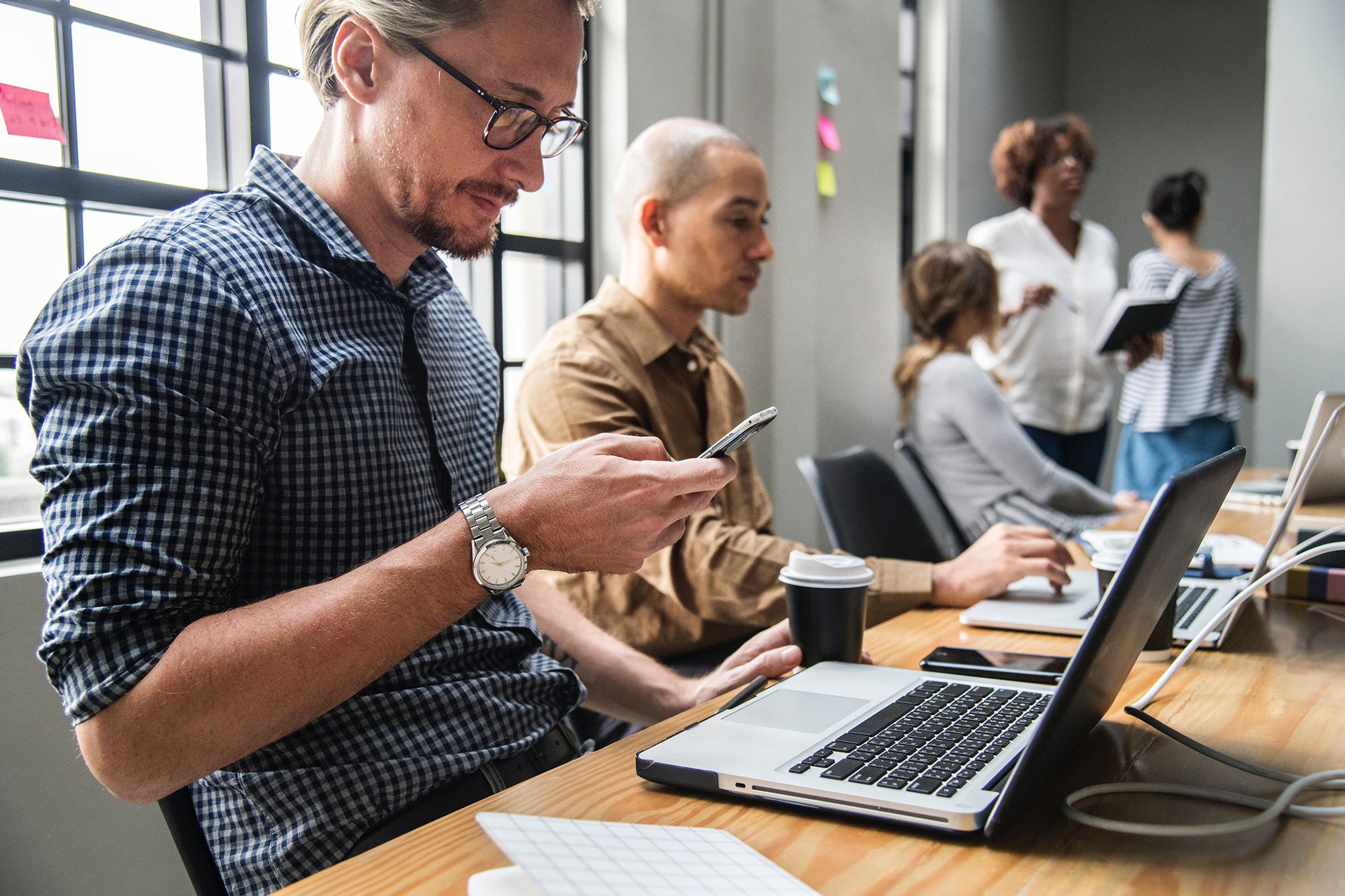 Work in a fast-paced, ever-changing industry
Would you like the chance to work with our globally-based team of telecommunications professionals? Our high-energy, friendly team is constantly focused on finding the best possible solutions to our clients' problems. We are also passionate about providing world-class support to our customers, and providing them with the help and advice they need. We offer a full and attractive benefits package, including remote working. If you're an analytical thinker and good at problem solving, then Advantage 360 could be a good fit for you.
Please click on the link below to view our current vacancies and start the application for an exciting new career at Advantage 360.
Join us!
Please click on the link below to view our current vacancies and start the application for an exciting new career at Advantage 360